WIN! A HELI PUB CRAWL FOR 4 PEOPLE!
In celebration of the launch of our NEW base in Toowoomba (and because it's almost Christmas), we are giving away a Heli Pub Crawl for 4 people! Imagine being able to celebrate with your mates on a bucket list experience (valued at $2730).
Departing from Toowoomba, we visit 4 pubs over 5.5 hours. Rudd's Pub at Nobby, The Dugandan Hotel at Boonah, The Royal Hotel at Harrisville and the Mulgowie Hotel.
To enter, you must follow either our Facebook or Instagram pages add your details below. Share it with your friends to increase your chance of winning!
Competition closes on Monday 20th December 2021. The winner will be notified by email. Prize must be redeemed by 31st March 2021.
Terms and Conditions apply including weight restrictions in the chopper. Full details on our website.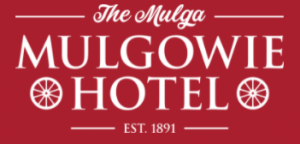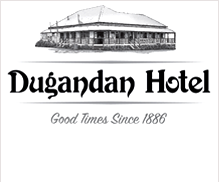 *Fill out your details and sign up to our e-newsletter to win!